Our Culture
At Rosedale Academy, every day we go to work with one thing on our mind: to develop and deliver an engaging educational experience that enables today's generation of digital-minded and global students to learn, grow, and succeed. Our core values are woven into every facet of our organization to ensure the lifelong success of each of our students.
Continuous Learning
Keep making it better

We believe that education is progressive. We seek to learn every day. We stay on the leading edge of educational research to create the most effective educational experience.
Global-minded Citizens
People-friendly environment

As a global organization we build bridges of knowledge across borders. We aim to be impactful global citizens and to develop students that will be the next generation of global leaders.
Committed to Excellence
Only offer the best

From developing curriculum and enriching the student experience, to training inspirational teachers we are committed to providing only the very best for our partners.
Join us and take on your next adventure abroad!
Join us and take on your next adventure abroad!
Teaching at Rosedale Partner Schools
Educate. Explore. Experience. Make your next career an adventure by teaching in our partner schools around the world!
Experience the excitement of traveling abroad while building your skills on an international level. Rosedale Academy is always looking for passionate individuals to join our growing team of international teachers.
Join us and take on your next adventure abroad!
Join us and take on your next adventure abroad!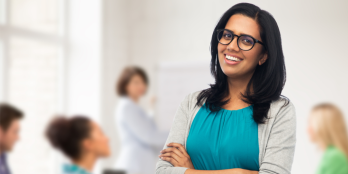 Why teach globally with Rosedale?
Find out the excitement on teaching in our partner schools and hear from our teachers!
FAQ
Please find answers to our frequently asked questions regarding the company, the education delivery model, the global teaching role and responsibility, and more!